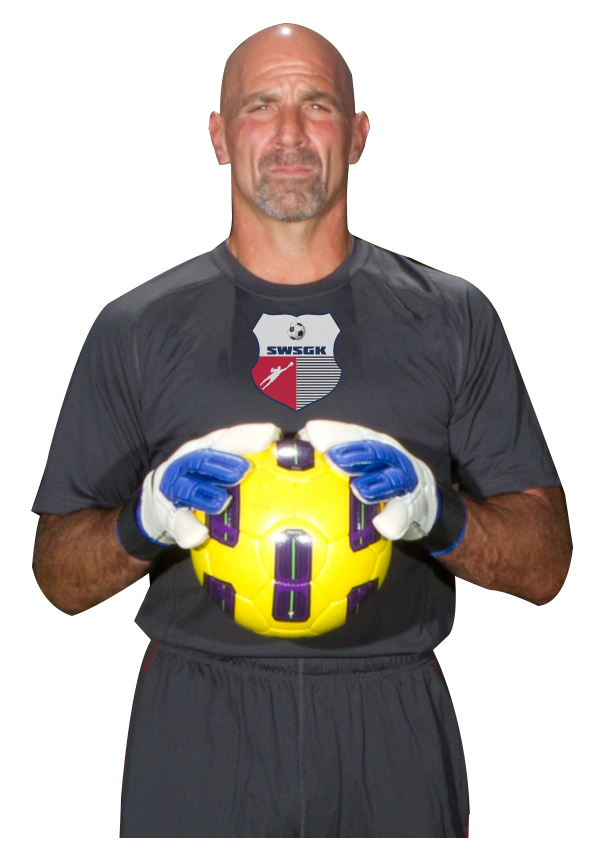 Head Coach Savva Biller was a former Youth National Team goalkeeper who went on to play professionally in Europe and in the US for over 13 years. After retiring from professional soccer, he directed his enthusiasm for the game into teaching, and became the University of New Mexico men's soccer goalkeeping coach. As a life-long goalkeeper, he wanted to take his teaching to the next level, and founded Southwest Goalkeeping Academy. After devoting 12 years to coaching goalkeepers at all levels of ability, his infectious passion for the game remains. He understands that there are many dimensions to being a successful goalkeeper, and helps his students develop the sound fundamentals, technical skills, discipline and confidence goalkeepers need—on and off the field.
Assistant Coaches
VICTOR RODRIGUEZ
4-year goalkeeper on UNM Lobos Soccer Team, and professional player in Guatemala for 2 years.
JAVIER LANE
4-year goalkeeper on UNM Lobos Soccer Team.
LYNDON GESNER
7-year student of Savva Biller.
SETH HAILEY
6-years student of Savva Biller.
"I would not have had the same opportunities or success in college without the training and guidance Savva gave over the years."
—James Bannon-Schneebeck, University Of New Mexico & University Of Denver